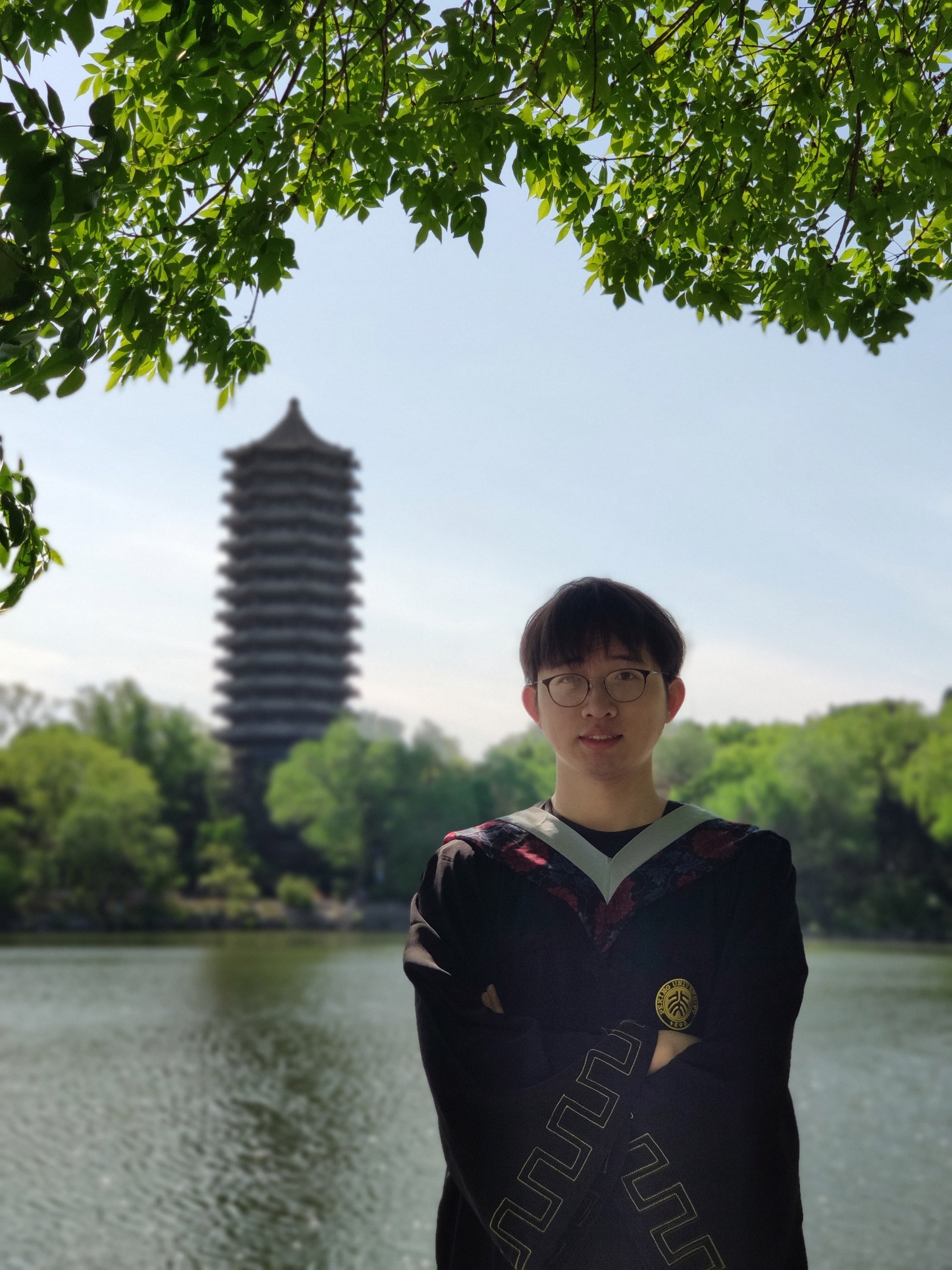 Weiming Lake, Bo Ya Ta, Peking University
I am a second year PhD student at the Paul Allen School of Computer Science and Engineering at University of Washington supervised by Sara Mostafavi. Before my PhD, I earned BSs in Biology and Computer Science from Peking University. During my undergraduate, I did some bioinformatics research at Gao Lab. In addition, I also worked as a summer intern at Zhao Lab at Yale University and Sheng Lab at the University of Washington. I also spent six months on ML Group of Microsoft Research Asia as a Full-time research Intern. Please see my CV for more information.
My research interest is using machine learning to decipher the principle of genomics. Recently my research focused on regulatory genomics under the single-cell context, including sequence to function, multi-omics integration, perturbation modeling.